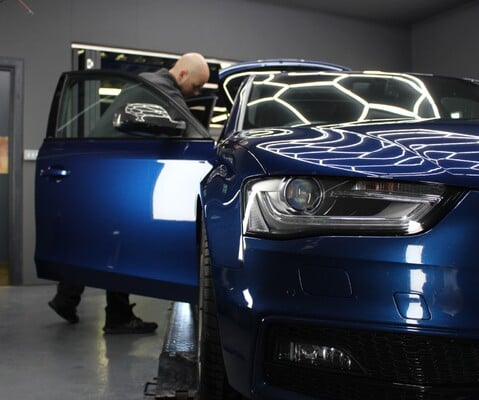 Carnoisseur – Styling & Accessories
We are Carnoisseur's Exclusive Franchise Dealer
Helping your car stand out from the crowd
We have linked up with national online prestige car accessory company Carnoisseur to offer our customers the very best car styling, alloy wheels and performance upgrades available in the marketplace. We are Carnoisseur's exclusive franchise dealer for the Grampian Area.
If you spot something on the Carnoisseur website that you take a fancy to, then contact us on 01467 469991 or [email protected] where we will be happy to give you fitment advice or a fitted price and take your order.
Remember, we charge less per hour if we supply the parts.